WORK WITH US.

Career Opportunities with AS Colour.
K' ROAD – RETAIL ASSISTANT, CASUAL.
We're looking for someone to join our Karangahape Road store team. Be part of an internationally growing brand with a strong focus on social and environmental practices selling quality basics.

Qualifications:
Previous experience in retail is ideal, however if you're enthusiastic, hardworking and a fast learner you may already have what it takes.

The ability to think quickly and engage with a wide range of people in a positive manner is essential.

We have a close-knit crew of retail staff so you'll have to work well with a team and have good time management.

Ideally you'd have a well-developed sense of your own style; self-confidence without arrogance and a genuine love for selling high quality basic apparel.
Responsibilities:
You'll be helping create an environment that's customer service driven and welcoming to both shoppers and co-workers.

You'll be making sure our high standards of store presentation and merchandising are always met.

As the retail face of AS Colour you'll be informing and educating customers about our range and helping them find the right product for their needs.




Excellent benefits including:

Being part of an international growing company.

Competitive sector salary.

Quarterly clothing allowance so you can wear our gear.

Positive work environment.

Focused on internal promotions.

Ethical and sustainable business practices.
If you want to be part of our close-knit team send your CV and cover letter now to Shayden at krd@ascolour.com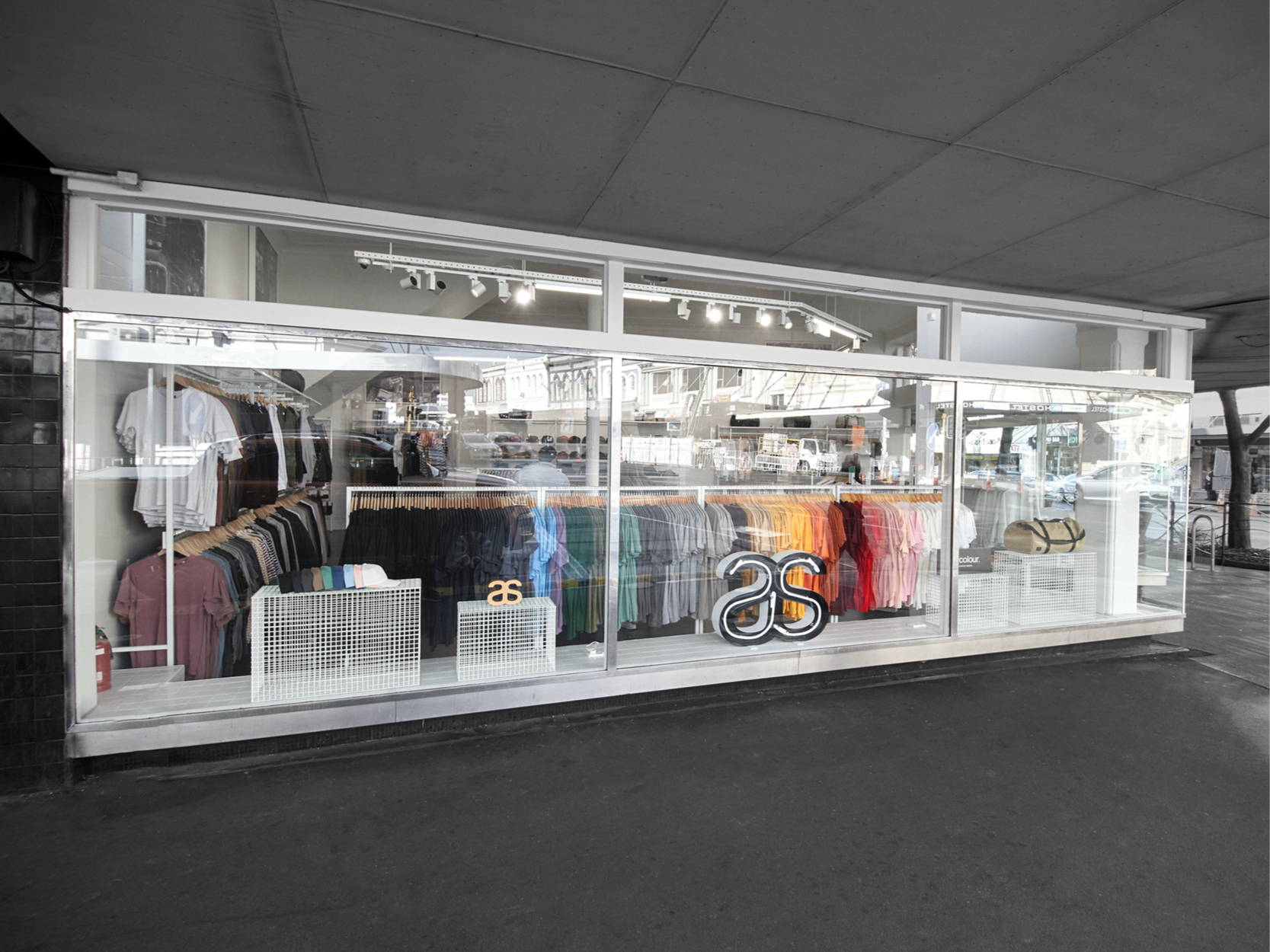 AUCKLAND – WAREHOUSE STOREPERSON, FULL TIME, FIXED TERM.
With the rapid growth of our wholesale business, based out of our DC in Westgate, Auckland. We are 3 seeking self-motivated, reliable, energetic warehouse store people to join our busy and friendly team on a fixed term contract (with the potential to extend).
About Us:
Founded in a small studio in New Zealand, AS Colour is a company that believes in quality, reliability and prioritising people and the planet we live in. We're also big believers in the perfect fit. Whether it's the products we make or people who work for us, it's all the same. We're super values driven and strive to be a company that helps people, and the planet, flourish not flounder as a result of what we do.
Reporting directly to the Warehouse Manager your main tasks will be (but not limited to):
Picking orders with an RF Scanning Device.

Accurately checking and packing orders.

Maintaining a safe and tidy work environment

Helping unload containers on a weekly basis

You must possess a high level of organisational skills, and be able to meet tight deadlines and have a proactive approach in high-pressure environments.
To be successful at this job, you will need:
Have the right to work in NZ

1 year minimum experience in general warehousing

A good level of fitness - able to lift moderate to heavy cartons

Excellent communication skills and accurate attention to detail

Good understanding of Safe Manual Handling techniques and warehouse H&S requirements

Be reliable and able to cope in a busy work environment

Flexible with working days (we run Sun – Thurs and Mon – Fri rosters)

To be an enthusiastic team player who shows initiative




Excellent Benefits Including:

Being part of an international growing company

Above market rates

Positive work environment

Training provided

Ethical and sustainable business practices
If you think you have the skill set we require and want to work for an incredible business - send your CV and Cover Letter to:
Chris – warehouse.nz@ascolour.com